IOS 14 reveals hidden feature for QR code payments
Although not officially released yet, Apple"S Ios 14 continues to amaze. A hidden feature has now been revealed in a series of additions announced by the Cupertino firm at WWDC 2020: a QR code payment mechanism.
Apple presented to developers on Wednesday, July 8, the second version of the beta version of its mobile operating system and, according to the portal. 9to5Mac Wallet app has a hidden feature to allow users to make payments with QR codes via Apple… Pay.
While this feature does not officially work, the image shows how it will work: users will need to specify their iPhone cameras with a traditional QR code or barcode, allowing them to pay bills using a card registered with Apple Pay…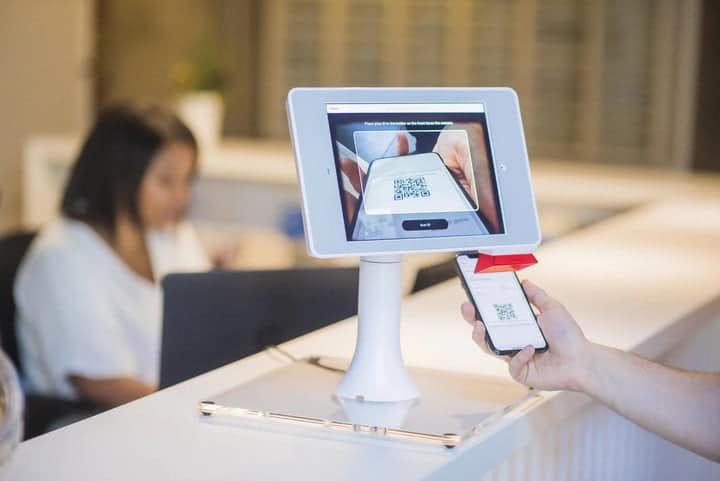 "Links indicate that Apple will work on a new method that will allow users to make payments using Apple Payby scanning a QR code or a traditional barcode with the iPhone's camera, "the website says.
Another way of working involves users generating a QR code using the Wallet app and holding their smartphone screen in front of a scanner that will register the code. According to the post, there may also be some interaction with other services since a public API was found
Apple did not mention this feature on June 22 during the 2020 Developer Conference, so it is not certain when it will be available to users. Either way, the code to allow this type of contactless payment was not available in the first beta.
Other second beta news
the 14 th of July Apple released a second developer beta for iOS 7, scheduled for release in late 2020.
According to information Apple Some news:
The Music app vibrates when you touch the controls.
The family icon shows figures of people of different colors on a white background.
Changes the default location for the weather widget.
Minor changes to calendar and clock icons.
New widget for the Files application.
More colorful emojis reminder.
Remove apps only from the app library.
Warning about Wi-Fi networks that do not support a private address.
London and Paris show congestion zones that charge vehicle access fees. Madrid offers this feature.